CBD Pain Relief Cream 5000mg
CBD Cream 5000mg is Our CBD pain relief rub that is designed to help relief muscle soreness, and joint pain as quickly as possible in a soothing manner and with long-lasting effects. A strong pain relief cream with a cooling sensation. Our most popular pain relief cream.
Water/Aqua, Menthol, Cannabidiol, Cetearyl Alcohol, Polyglyceryl-6 Distearate, Cannabis Sativa (Hemp) Seed Oil*, Glycerin, Lidocaine, Propanediol, Ethoxydiglycol, Jojoba Esters, Tetrasodium Glutamate Diacetate, Xanthan Gum, Polyglyceryl-3 Beeswax, Cetyl Alcohol, Dimethicone, Sodium Stearoyl Lactylate, Rosmarinus Officinalis Extract, Helianthus Annuus (Sunflower) Seed Oil, Tocopherol, Arnica Montana (Arnica Flower) Extract, Phenoxyethanol, Ethylhexylglycerin
Put a good amount on your clean and dry skin, then rub it in until it's all soaked in. Use it whenever you want. Remember, only use it on your skin and keep it away from your eyes. Keep the salve in a cool spot, like room temperature, and don't let it sit in the sun.
Shipping
We ship across the country using the optimal service based on our customers address. Normally, the USPS is used; however, we try to use the quickest delivery service. Most orders are processed on a same day basis and are shipped same day or next day. We can ship via overnight carrier upon request for an additional fee.
Returns
Our products are guaranteed for quality and performance. If you ever have an issue with our products or service, please contact us so we can rectify the situation or issue a refund.
We Know What You Are
Going Through
You are suffering from muscle soreness or joint pain all day long. You can't sleep cause the pain keeps you up at night. 
You can't sleep all night; you are cranky and feel worn down. You are missing out on life cause you avoid things; you don't want to be a burden. You want to do things with your family, but you are afraid you won't be able to tolerate the pain. It's embarrassing; it's demotivating and depressing.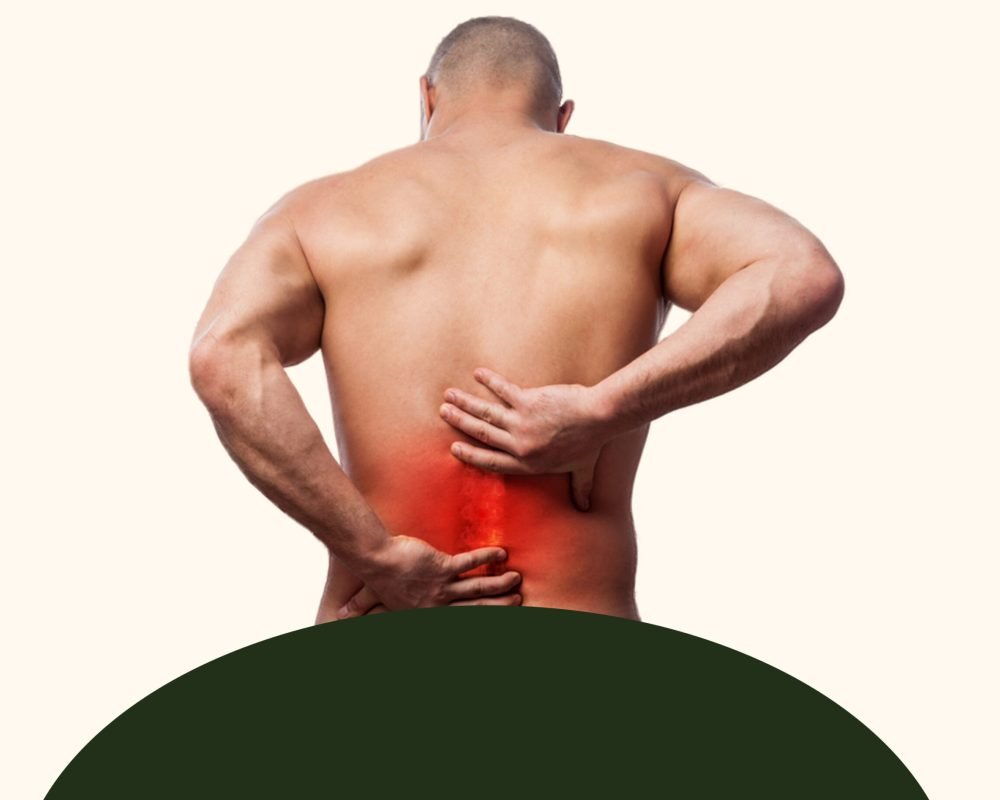 How It Works
No more wasting money on hacks and questionable products. Our CBD cream with menthol works by blocking the transmission of pain signals to the brain. Our extreme pain relief body rub is made with Lidocaine, Menthol, and CBD. They work together to regulate the nerve's responses to pain and injury.
Quality Assurance:
Our, CBD cream 5000mg is manufactured in the USA, in the highest cGMP-certified facility & cGMP is a standard set by the FDA to guarantee the quality of production of current good manufacturing practices in the USA. Our level 3 CBD Cream lab is tested by third-party laboratories.
Our CBD Cream 5000mg is certified organic.
Additional Benefits of CBD Cream 5000mg:
These are some of the most common complaints of people like you who are suffering from these issues due to the aging effects on muscles and bones, a sedentary lifestyle, and various diseases. This endless cycle ends with you either taking opioids to deal with it and becoming addicted to it or living with pain. Also,  You can put our CBD cream with menthol on your foot to relieve your foot pain.
Heart Benefit:
Lidocaine's ability to block sodium channels also has an antiarrhythmic effect. In the heart, abnormal electrical signals can cause arrhythmias (irregular heart rhythms). By inhibiting the influx of sodium ions into cardiac cells, Lidocaine helps stabilize the electrical activity of the heart and restore a normal rhythm.
Injury and Inflammation Control:
Menthol can promote vasodilation, which is the widening of blood vessels in the muscle. The accelerated blood flow can aid in promoting healing and reducing inflammation
Inflammation is often associated with pain, especially in conditions like arthritis or injury. CBD has been found to have anti-inflammatory properties, potentially inhibiting the release of inflammatory molecules and reducing immune system response. By reducing inflammation, CBD may help alleviate associated pain.
Production of CBD:
Our CBDs are sourced from hemp. Hemp is generally preferred due to its higher CBD content and significantly lower THC (tetrahydrocannabinol) levels, such a low level that getting high from it is impossible.
Our focus for CBD production is on CBD-rich flowers or buds when hemp reaches its maturity. Harvesting involves cutting the plants at the base and separating the flowers from the rest of the plant material.
The extracted CBD is refined to remove impurities and unwanted plant compounds. This process involves filtration, winterization (removal of waxes and fats), and distillation to obtain a purified CBD isolate.
Throughout the production process, rigorous testing is performed to ensure that CBD products meet quality and safety standards. This includes testing for CBD potency, THC levels, residual solvents, pesticides, heavy metals, and microbial contaminants.
We want to answer all your questions

What is the Natbeingcbd Cream?
Our CBD cream is super moisturizing and helps take care of your skin every day. It's made with good stuff and CBD for skin support.
CBD cream is applied on the skin and is used for various reasons:
Skin Care: Keeps skin hydrated and calm.
Pain Relief: Eases localized discomfort.
Inflammation: Reduces inflammation in conditions like acne or eczema.
Relaxation: Massaging promotes relaxation.
Targeted Use: Applied directly to specific areas.
Athletic Recovery: Helps muscle recovery and reduces soreness.
How do I use Natbeingcbd cream?
Put our CBD oil cream on your skin whenever you want. If your muscles feel sore or your skin is dry, rub the cream right where it hurts. Move your hand in circles to help your joints and skin, and to make your cells happy.
How Does Your CBD Cream 5000mg Work?
You can use our CBD cream by massaging it directly onto your skin. Your skin is the largest organ in your body; underneath it, there's a protective layer with cannabinoid receptors. These receptors are part of the body's endocannabinoid system.
Can you put CBD directly on your skin?
Typically, individuals apply CBD creams directly onto the affected skin area as a common practice.
Can I rub CBD oil on my skin for soreness?
CBD topical products are commonly administered directly to the skin to ease tension or promote skin wellness. It's a frequent practice to use CBD on areas experiencing discomfort, such as sore shoulders, knees, or any region with muscle tightness.
How much CBD cream 5000mg should I use?
Using the cream generously can enhance its bioavailability, facilitating greater CBD absorption through the skin. For maintaining daily equilibrium, one application per day is recommended. However, if you need to address specific problem areas or alleviate soreness, consider applying it 2-3 times daily.
How long does topical CBD take to work?
When you apply CBD topically, you can experience the localized benefits quite rapidly. You can anticipate feeling the effects within a range of 15 minutes to an hour.
Are there side effects of CBD topicals?
Similarly, topical CBD products are generally not linked to any specific side effects. Nevertheless, there is a possibility of experiencing a reaction due to other components present in the product. It's essential to carefully read the product label to ensure you are not allergic to any other ingredients.