CBD Sleep Gummies 2500mg With Melatonin – 100 count
Our Night Time CBD sleep gummies with melatonin contain 100mg CBD and 5mg Melatonin will help you get deeper and longer sleep without making you feel tired in the morning.
Hemp Extract (Aerial Parts), Cannabinoids , Carbohydrates , Sugar (As organic cane sugar)  Melatonin – 5 mg Passion Flower Extract, Chamomile Extract, Magnesium (as Magnesium Glycinate), Proprietary Terpene Blend, Organic Tapioca Syrup, Purified Water, Pectin, Tri Sodium Citrate, Citric Acid, Tomato Lycopene (for color), Natural Color & Flavors
The suggested serving size for the 2500mg strength is one gummies.
Download COA
Shipping
We ship across the country using the optimal service based on our customers address. Normally, the USPS is used; however, we try to use the quickest delivery service. Most orders are processed on a same day basis and are shipped same day or next day. We can ship via overnight carrier upon request for an additional fee.
Returns
Our products are guaranteed for quality and performance. If you ever have an issue with our products or service, please contact us so we can rectify the situation or issue a refund.
We Know What You Are
Going Through
Are you suffering from sleep deprevation and insomnia? You are cranky and feel worn down. You are taking supplements like melatonin, but you feel groggy, tired, foggy when you wake up. You can't think clearly, you are unfocused. You forget things. You can't sleep because of stess and anxiety and the lack of sleep is even adding more stress and hypertension.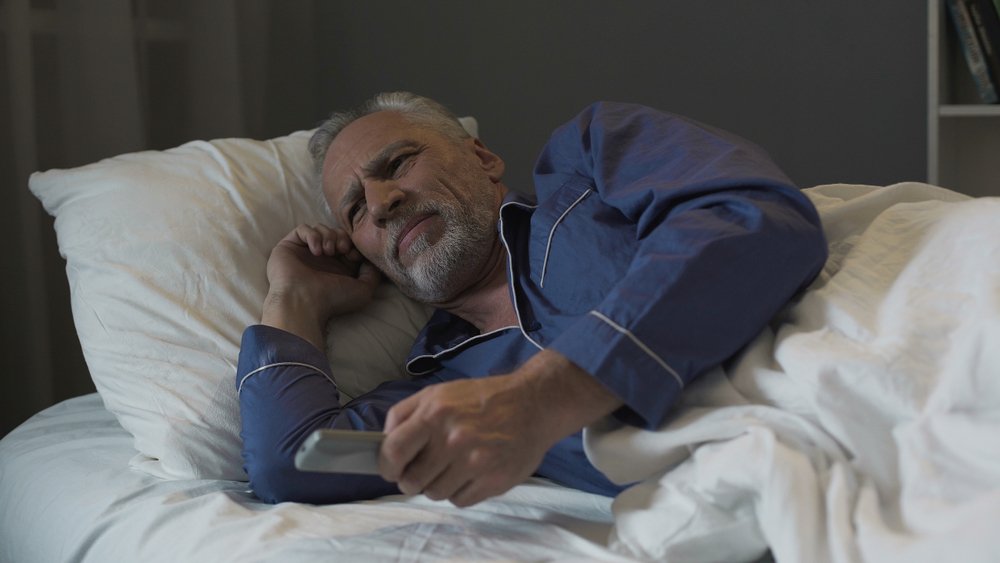 It's time for a break
with Night Sleep gummies

What we guarantee: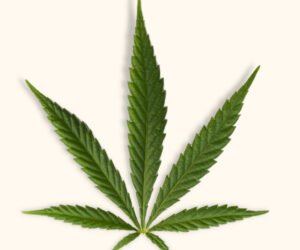 How It Works
Our Night Sleep Gummies works better than everyone else because we have one secret weapon, the combination of Melatonin and CBD. CBD influences the sleep-wake cycle and enhances the effects of adenosine, a neurotransmitter known to promote sleep and relaxation. Melatonin helps regulate the sleep-wake cycle by signaling the body when it's time to sleep and when it's time to wake up.
Quality Assurance:
All our pain relief products are produced in the USA, in cGMP certified facility. cGMP is a standard set by the FDA to guarantee the quality of production of any supplement in the USA. Our supplements are also lab tested by third-party laboratories.
Additional benefits:
Sleep deprevation and insomnia comes with a host of issues that can simply be solved by our Night Sleep Gummies.
Anxiety Benefit:
One of the primary reasons people have trouble sleeping is due to anxiety and stress. CBD has been shown to have potential anxiolytic (anti-anxiety) and stress-reducing effects. By interacting with certain receptors in the brain, CBD helps reduce anxiety and promote relaxation, which can lead to better sleep.
REM Sleep Behavior Disorder (RBD) Control:
RBD is a sleep disorder characterized by individuals physically acting out their dreams during REM sleep. CBD has shown promise in reducing the symptoms of RBD by potentially reducing the occurrence of REM sleep behavior disturbances.
Melatonin has been shown to improve the quality of sleep by promoting deeper sleep stages. It can help increase the duration of rapid eye movement (REM) sleep, which is associated with dreaming and cognitive restoration. Additionally, melatonin may enhance slow-wave sleep (SWS), the deep sleep stage that is important for physical restoration and rejuvenation.
Production of CBD:
Our CBDs are sourced from hemp. Hemp is generally preferred due to its higher CBD content and significantly lower THC (tetrahydrocannabinol) levels, such a low level that getting high from it is impossible.
Our focus for CBD production is on CBD-rich flowers or buds when hemp reaches its maturity. Harvesting involves cutting the plants at the base and separating the flowers from the rest of the plant material.
The extracted CBD is refined to remove impurities and unwanted plant compounds. This process involves filtration, winterization (removal of waxes and fats), and distillation to obtain a purified CBD isolate.
Throughout the production process, rigorous testing is performed to ensure that CBD products meet quality and safety standards. This includes testing for CBD potency, THC levels, residual solvents, pesticides, heavy metals, and microbial contaminants.